A collection of sites, courses, and other tools that Karalyn recommends for anyone interested in the music industry, blogging, photography, art, and more! 
Disclaimer: Affiliate links are used. This means I'll receive a commission if you purchase through my links, at no extra cost to you. I only recommend products and courses I love and are currently using, or have used successfully in the past. Read my full disclosure here.
Music Industry Essentials
Are you a music industry professional? A fan who attends a lot of shows? Do you want to make sure your ears are protected? Look at Eargasm Earplugs for your next earplug purchase! Ever since receiving a pair for Christmas a few years ago, I haven't used anything else. I truly recommend purchasing a pair. They have great accessories to go along with your earplugs as well. Protect your hearing! Use the code 'KARALXN' for 10% off your order! 
Are you looking to expand your knowledge? Are you finding yourself bored because of restrictions, quarantine, or lockdown? Skillshare is one of the best places to go! Seriously. They have videos and courses from photography to design to crafts to more! By clicking here, you can get two FREE weeks of Skillshare premium! If you are ready to buy their premium service, you can get 30% by clicking here. I totally recommend it. I mean, it's great to learn a new skill right? I think so. Why not try it out!
Unscripted is a great app that lets you view thousands of poses and prompts along with the ability to send a contract and questionnaire to send to clients along with create a schedule with your upcoming bookings and so much more! Use the code 'KARALYNHOPE' for a discount off of your subscription or lifetime purchase. If you are not ready to buy, there is a free version with very limited capabilities. 
Shootproof is one of the best sites to deliver photos and send contracts to clients! It is much more professional looking and user friendly than Dropbox or Google Drive. Clients are able to view, download, and purchase prints right from their customizable gallery! Sign up today! They have a 14 day free trial of their full service and if you are not interested in purchasing their service right now there is a free, but limited, subscription to deliver photos!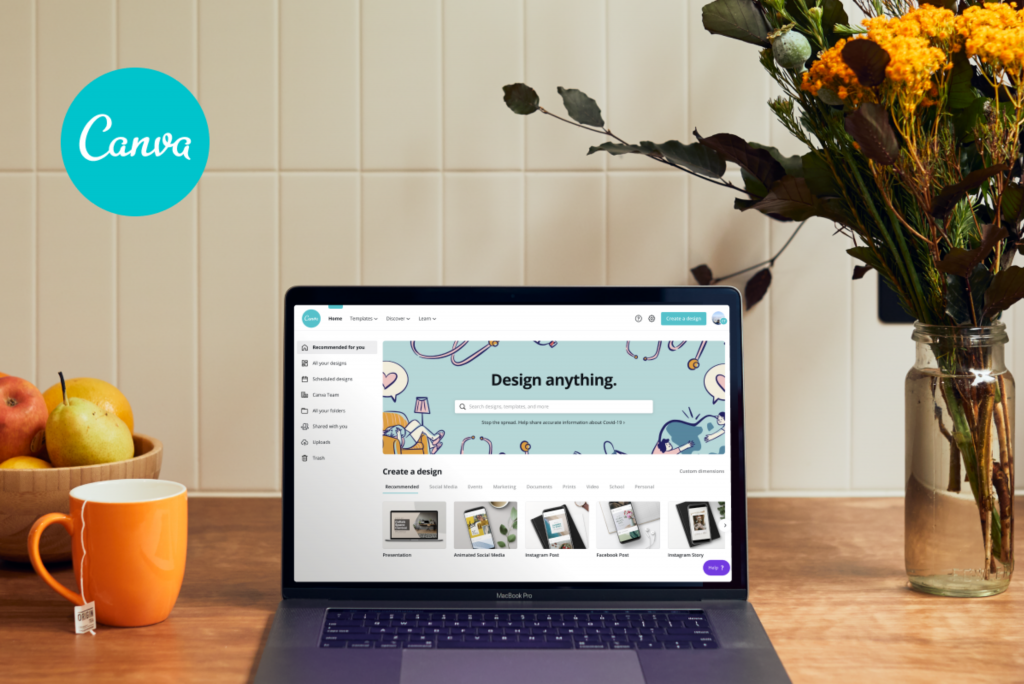 Are you not interested in learning the ins and out of Adobe Photoshop and Illustrator? Are you a blogger that doesn't want to spend hours on pins and other graphics? Are you a college student looking to make graphics for your club? Canva is the best program to use. Honestly. It's okay to use Canva and it's okay to use templates! Try out Canva Pro today.
One of my favorite websites to purchase and download materials for my graphic design projects is Heritage Type. Not only do they send out free downloads once a week, they have a wonderful collection of illustrations, fonts, and more for purchase that can be used in both commercial and personal projects. Check out their website + shop here. They are a must shop place for designers. 
I've used HoneyBook to help book clients more efficiently and stay organized. It's easy to send contracts, questionnaires, pricing guides, invoices, and more to my clients. It is used by so many photographers and other creators! I am sure that you will have more time to focus on your passion when you have a program like Honeybook to help with your paperwork. Save 20% off of your purchase by clicking here! 
Summerana is a wonderful resource and website with workshops, tools (brushes, overlays, templates), and more to grow your photography business and skills. There are over 3,000 products for photographers. A lot of their focus is editing, in both Photoshop and Lightroom although they have modules and lessons on more than just that. You can sign up monthly, quarterly, or annually for their program. They also have a handful of freebies on their website! 
Blogging & Website Creation
Siteground is a wonderful platform to self-host your website! Not only is their customer service fantastic, they have an easy to use platform for all of your information. They are a great place to start if you are looking to self-host your blog and/or website. Purchase your Siteground plan here!
My website is currently hosted on NameHero. Yes, the website you are on right now! They are one of the most affordable options! Their goal is to provide a high-speed and reliable hosting service to individuals and small businesses that is easy and affordable. Click here to check out their complete pricing list! 
Is your website and blog legally protected? If you said no, or you do not know, you have to have it protected! No question about that. It is required by law to have a privacy policy. Amira's Legal Templates, including a privacy policy, terms and conditions, disclaimer, and more, are the best of the best and trusted by bloggers and entrepreneurs all over the world. Buy them here. 
Are you using Pinterest to promote your business, website, and/or blog? The 'Pinterest With Ell' course was created by a Pinterest expert and coach. It is perfect for understanding the basics of Pinterest and for understanding the keywords and SEO of Pinterest. Buy it here!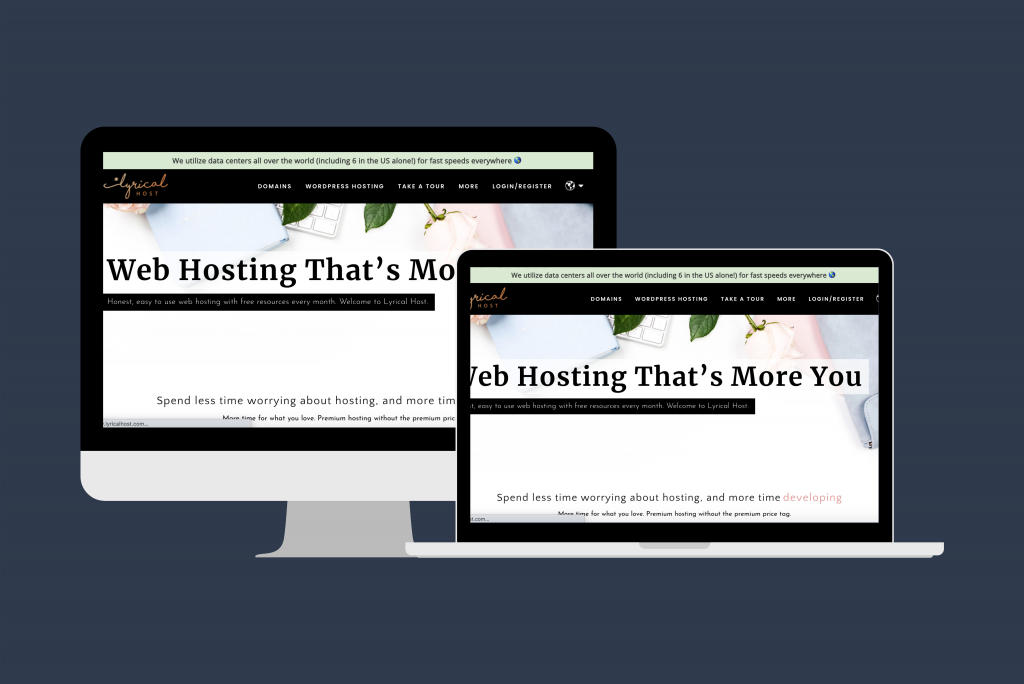 Are you interested in starting a website, blog, or store for your busienss? Just like NameHero and Siteground, Lyrical Host is one of the best choices you can make for a website hosting platform. I love everything they have to offer. They have free design resources, a friendly community, and website advice going beyond hosting! They seriously go above and beyond with their hosting services and resources. Click here or use the discount code 'karalynhope' when you purchase from them!
If you are just starting your business or would like to take it to the next level, this course offers detailed explanations of what you should be focusing on when it comes to sales. Between courses, books, guides, and more, it's a great step to organizing how you can sell content. Buy the course here!