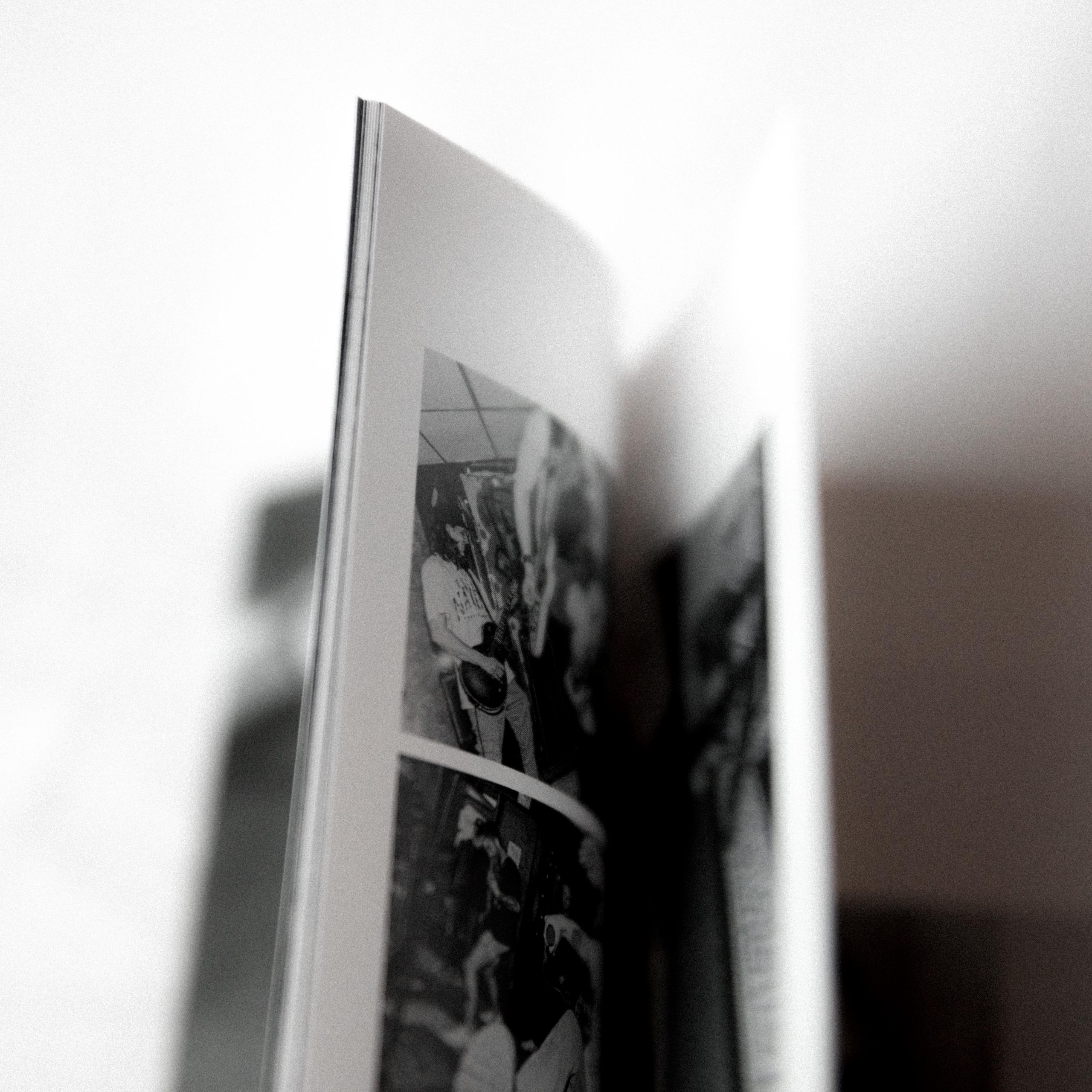 This is a collection of photos from Avenue DIY, a community art and music space that was active in Johnson City, New York from 2017 to 2019. 
There was a variety of shows that were booked (punk/hardcore/metal/pop-punk/alternative) and I was able to take photos at many of them.
The zine is 60 pages long and includes photos of bands like One Step Closer, SeeYouSpaceCowboy, Vatican, Left Behind, Coasting On Potential, Misgiver, Media Limits, Choice To Make, Spine, Second Suitor, The Storm, '68, and many more both local and non-local to New York.