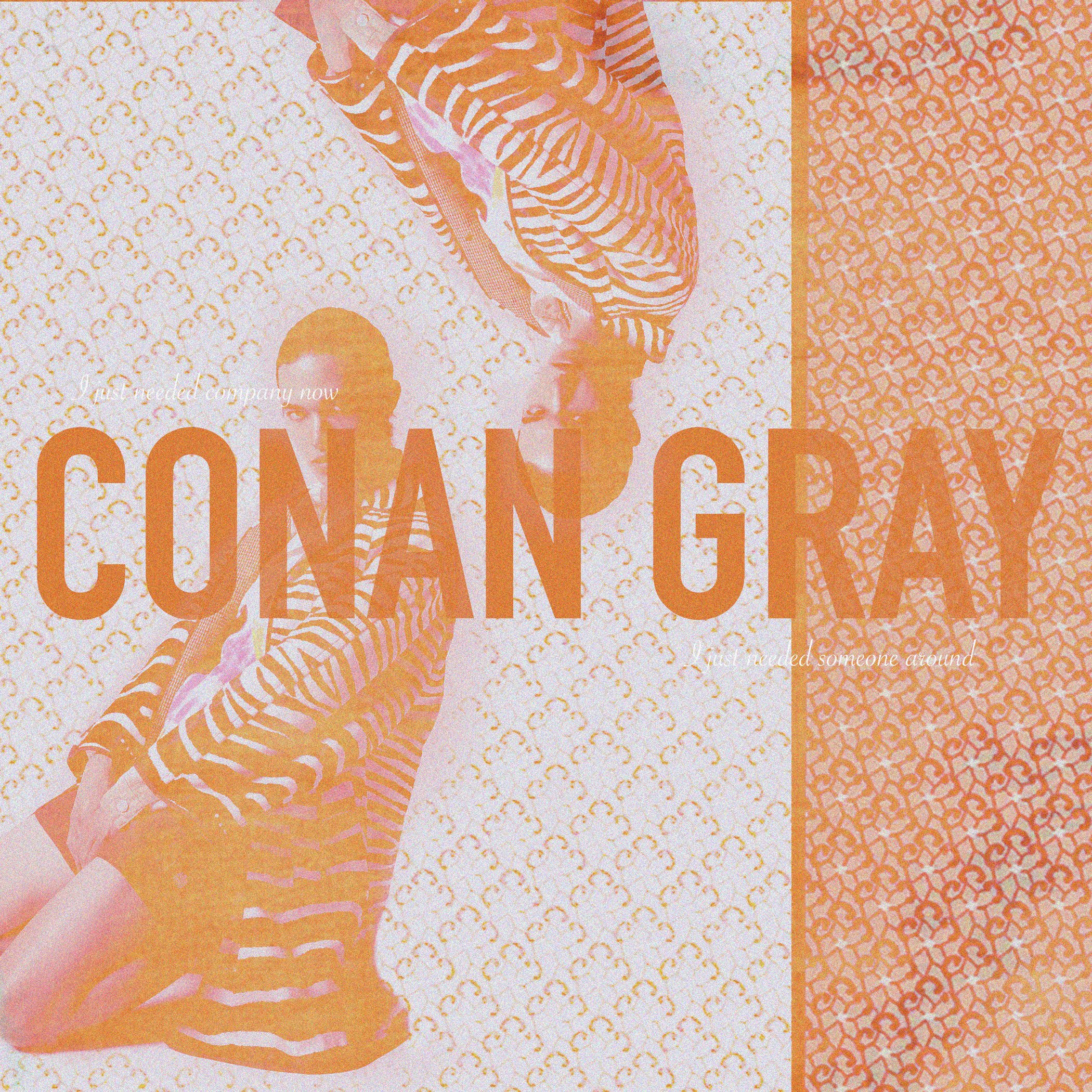 I have worked with bands and artists locally in Upstate New York and Northeast Pennsylvania along with my business and online publication For The Punks to create graphics, flyers, guides, and more.
I am available to work with more bands and creators on their next graphic. I can create a poster for your next show, artwork for your next album, an EPK/media kit, investment guide, and more!
To contact and/or hire me, fill out the form at the bottom of the page. All art and design packages are created and designed based on the clients needs. Packages will start at $50.
If you would like to hire Karalyn for your next creative project, please fill out the form below with as much information as you can. Karalyn will get back to you as soon as possible!